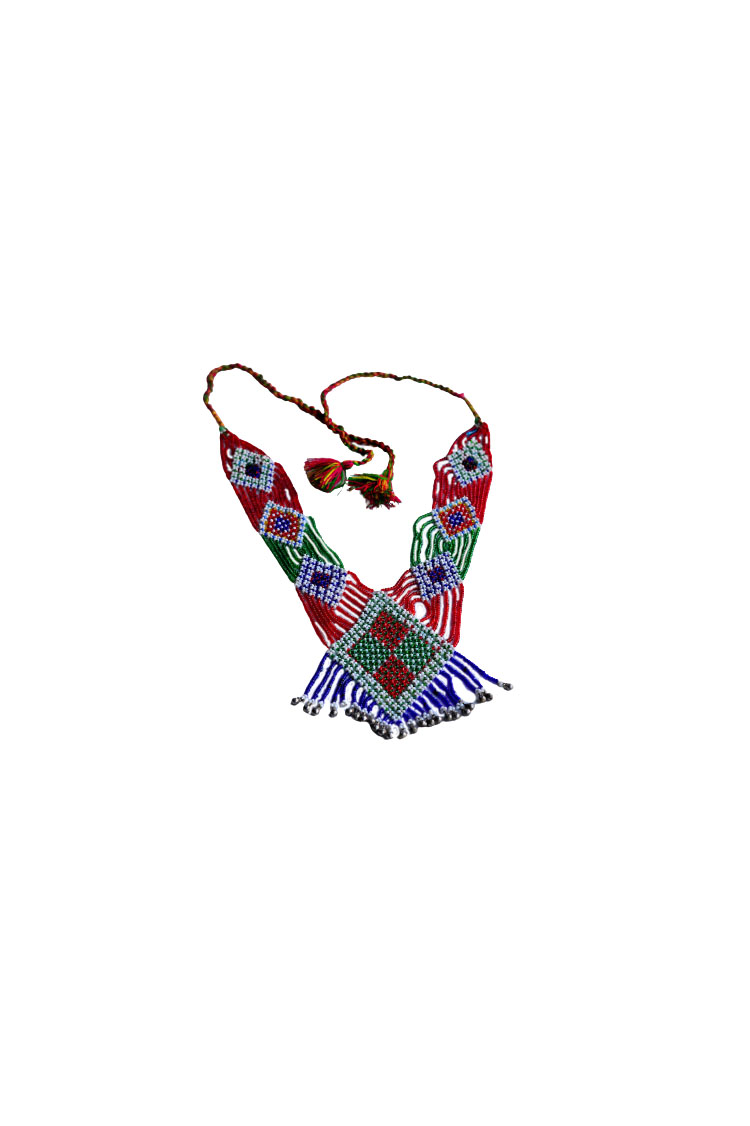 Necklace Heavy
SKU : Nec/Pk-/Bea/Mul
Not Ready to Ship
---
USD 16.58
---
Features
Durable; Guaranteed; Hand Made.
---
Traditional Pathan Culture, Custom Hand-Made, All Natural Fibers, Traditional Bead Work, Handed down from Generation to Generations of Mothers and Daughters. Made up into elegant Quality Products As Culture-Based Fashion Accessory. Hand-made by local Female Artisans as a Cottage Industry, Female Empowerment Venture.
Islamabad

House No. 1, Gulistan Colony, College Road, Abbottabad Cantt. Kp

03455401898
View Company Profile
Submit Your Review
Please login to submit your review.